Enjoy our showcase gallery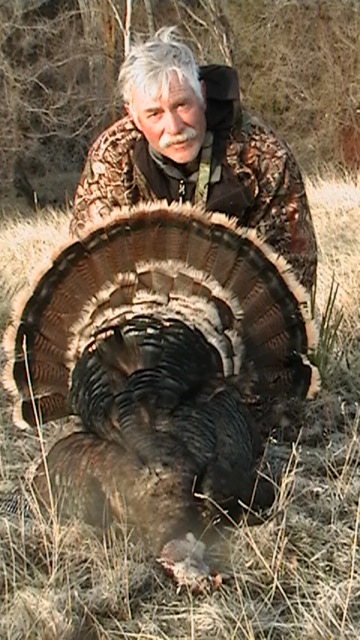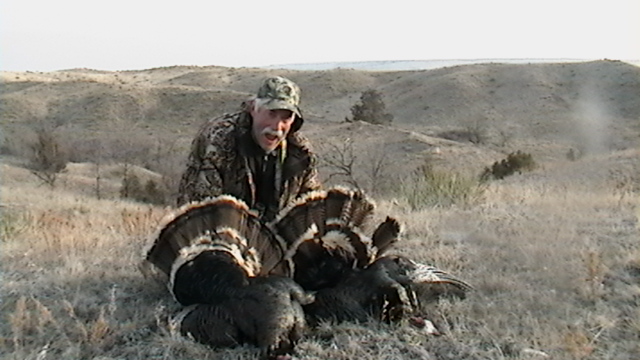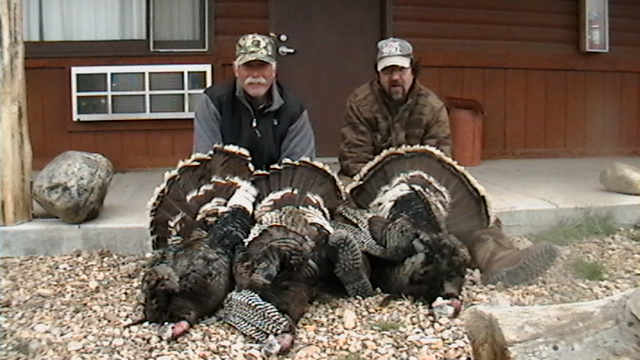 2019 Season, My 1st bird of the year Came in quite. He gobbled a number of times from across the road all morning. I got him to gobble again at 10 AM he came in behind me I don't think he expected to see the Avain Jake with 2 hens decoys. At 10:30 he took a dirt nap. Big 26 pounder
My buddy Grosvenor took this bird opening day on his farm
Grosvenor's 2nd bird of the season
Grosvenor's 3rd bird, Nice Hat Trick for the season ! Congratulations Gro !
This was this AM in all that wind, wouldn't answer my mouthcalls from the roost but liked the "MORNING SUN"! PS that striker is SWEET TOO!
19#, 3 beards, 1-1/8" spurs
Great call Dave MANY THANKS AGAIN VICTOR!
#TURKEYPOTCALLS, #polishingturkeypotcallswithbeeswax,
#mastodontipturkeypotcallstrikers, #blackafricanturkeypotcallstrikers, #customerequestforturkeypotcalls, #turkeypotcallsstrikers,
#handturnedturkeypotcalls, #spaltedmaplepotcalls, #blackafricanstrikers,